Our Hair Artists
Casie Winton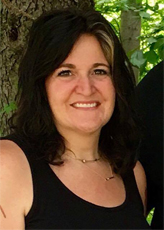 Casie has over 24 years of experience behind the chair. She is a very talented, professional stylist and owner. She has been a color specialist and a men's cutting educator in the past. Her strength lies in cuts, color, waxing and keratin treatments. She is very passionate about her craft and has never looked at her job as a "job", to her it's just pure enjoyment.
Lacey Stowe
Lacey has 7 years of experience behind the chair. She is very compassionate with all of her clients and her strong artistic abilities always shine through in her cuts and colors. Lacey likes to do formal styling for weddings and all kinds of events. She is constantly educating herself on the newest techniques. She likes to have fun doing what she loves.
Katie Gadapee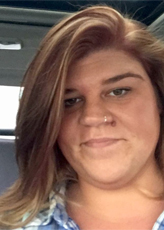 With 12 years experience behind the chair Katie is very thoughtful with all her clients. She really listens to what they want and strives to achieve the desired end goal. She is very talented in hair color, hair cutting, braiding and waxing services. She always has a smile on her face and is happy to share a laugh or a listening ear during your appointment.
Candace Chingos
With 4 and a half years of experience behind the chair, Candace brings cutting, coloring, styling, makeup and more to the table. Trained in Aveda cutting, coloring and makeup techniques, she also brings her own flair into her work to make it unique to each individual she meets. She took advanced color/cutting classes in New York City as well as Runway Makeup classes and was invited back to do Makeup at New York Fashion week. Candace also recently completed her massage training at Elements of Healing (Essex, VT) learning Amma and Shiatsu techniques and Chinese Medicine theory.